Let's get one thing clear: moving across country is usually the most difficult type of home moving, perhaps, challenged only by the more complex processes of international relocation.
Moving to a new home situated thousands of miles away is certainly not a trivial task, one can easily enter a state of panic by the mere thought that a lot of things can go wrong during this difficult period of transition.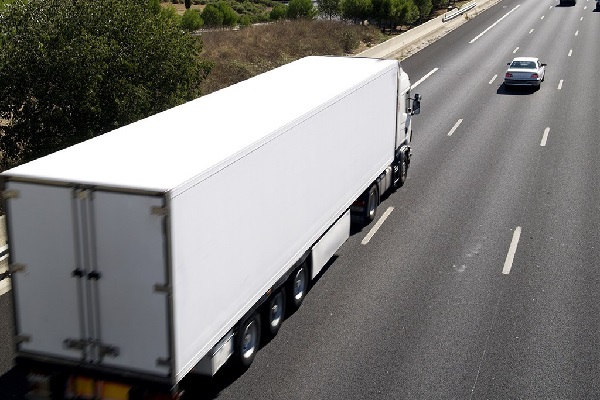 Essential tips for moving across country
Preparing to move across country demands great planning on your part, you need to know what steps to take before you move across the country so as to maximize the weeks, days and hours at your disposal until your moving day, and increase your productivity while keeping the stress level to the barest minimum.
Moving checklist
Irrespective of the distance you have to move to get to your new home, one thing that remains constant is the many tasks that you need to do to get ready. These jobs can be so daunting that you might easily become overwhelmed without the faintest idea on where to start. Furthermore, the specific order of carrying out those pre-moving activities is important to ensure that you are in total control of the time you have left before moving.
1. Home inventory
Do you know the specific items you'll be taking to your new house? The most affordable way of moving across country is to just leave all your old household items behind and just take some valuable personal belongings. Enticing, right? Probably not because such cross country moving situation seems more like a science fiction than reality.
Do a thorough home inventory ahead of your moving, this will help you know which items you're actually moving to your new home or residence. As you are moving from one room to another, remember to make a decision on what to do with your belongings- Sell, Keep, Recycle, Gift, or Donate?
2. Engage a moving company – Are you planning to use the service of a qualified moving company? If so, then it should be one of the things on the top of your list.  Ensure that you hire a reliable interstate removalist at least 30 days before your planned date of departure to ensure that you get the assistance from the moving company.
3. Change your address – Ensure you change your home address with everyone you need to inform. Your first point of call should be the post office, get a change of address form from them and list out all other places, business and people that need to know that you have moved and make sure that they are all informed.  Get in touch with the companies that you pay bills to every month. Ensure you notified every one of them that you are moving, don't forget to do this. Give yourself enough time to inform them.
4. Get Moving supplies – it is important that you also list the necessary moving supplies you will need. Arrange yourself well in advance and get every necessary supplies that will help you to have a smooth moving experience.
5. Packing – It is essential to give yourself sufficient time to pack your belongings. List those items that you will be moving to your new house to make the packing stress-free. If the moving company showed up on the day of move and you are not packed already. You will end up paying extra money because of the time they will spend waiting on you.
6. Clean Up Your Mess – Ensure that you leave your old home in a clean state once the moving company has moved all your belongings, engage in an end of lease cleaning company to prepare the home for handover, you would want to make sure you get all your bond money returned and have the all clear before moving on.