The debate for renting or buying has been a hot topic for many years, the great Australian dream of owning your own home was once a simple process that many followed. Rent for a while, work hard and save for a deposit to buy your first home. Nowadays, the process is somewhat more challenging with stagnant wage growth, skyrocketing housing prices, higher rent and increased debt. The demand for flexibility and more lifestyle choices questions whether it makes sense to commit to a large mortgage or rent long term.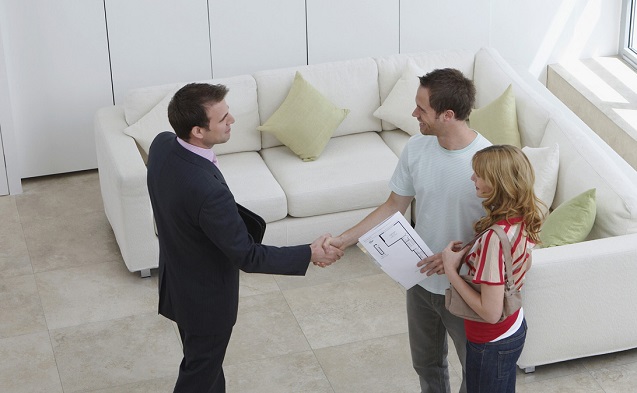 Choosing to be a tenant
Greater flexibility to move between properties – Renting can give you the freedom to choose the style of home you live in, although there may be a commitment to the lease of usually a twelve month period, you are able to move onto the next property if you are not satisfied.
At the end of your lease, should you wish to move to another property, there is no costs involved to do so, no fees to pay and other financial obligations. Unlike house ownership it can be expensive to buy and sell, stamp duty fees, real estate agent fees, auction fees and legal costs. All this can add up to a significant amount on top of the purchase or sale price of a home.
Minimal outgoings or none at all – Depending on your rental arrangement, outgoings may or may not be included in the cost. You may pay a fixed rental amount which may include your utilities or may pay a lower rent and pay for your own utilities. There are no unexpected maintenance costs that you will be responsible for, homes do breakdown and do constantly endure maintenance costs, and this could add up to thousands per year. In addition, council rates, building insurance and owners corporation fees are annual expenses that are the responsibility of the landlord.
Choice of location – Being a tenant gives you an advantage to choose the location you wish to live. Whether it be close to work, within a school boundary for your children, within close proximity to transport and shops or right in the middle of the CBD. Having a great location means you are spending less time in traffic or long hours on the train, you have the convenience and more time in the day to spend on something more productive.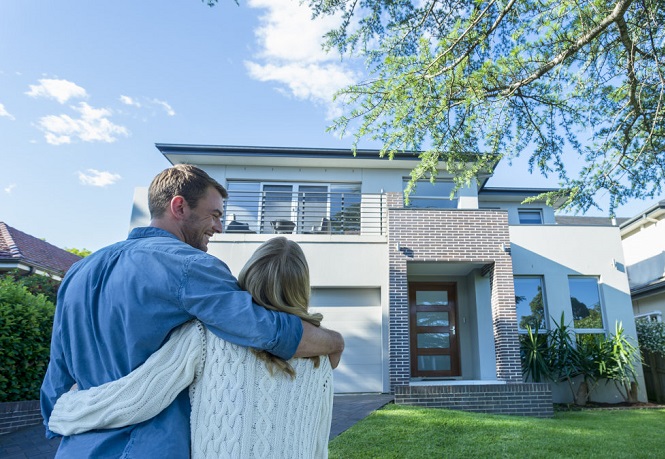 Choosing to be a home owner
Create a space how you want it – Home ownership gives you the ability to create and design the space you desire without having to worry asking the landlord for permission. You have the power to hang picture frames on the wall, renovate as you see fit and have the security of knowing you cannot be vacated like a tenant.
Mortgage payments help to work towards a goal – Making regular payments to pay your mortgage builds good foundations for financial goals. Your payment each month is working towards becoming mortgage free and will allow you to be in a better financial position in the future. Although renters do pay for their rent every month, the payments are not building a foundation for tenants but the landlords.
Building wealth – Properties have grown in prices in the past and continue be a sound financial decision. Wealth can be generated from owning property thanks to the rising property prices. Making extra repayments towards the mortgage can save you thousands in interest over the life of the loan and equity is built over time as your loan diminishes. Having access to this equity can open up investment opportunities, build wealth for financial freedom.